ADDITIONAL INDUSTRIES
FILTRATION SOLUTIONS FOR A WIDE ARRAY OF INDUSTRIAL NEEDS
With over 40 years of filtration experience, NFC has been providing customized solutions to many of today's leading industries. Let us provide our services to your organization.
REQUEST A QUOTE
INDUSTRIAL FILTRATION SOLUTIONS AND SERVICES
All industry facets have various filtration needs. Whether it's a custom filter for their equipment or maintaining a shipping fleet's safe operation, NFC has decades of experience providing the right products to meet those needs.
When contamination sources are removed, plant equipment, operations, and efficiencies are significantly improved. Northeast Filter uses the highest quality filtration products to provide superior filtration solutions.
Industrial Filtration Applications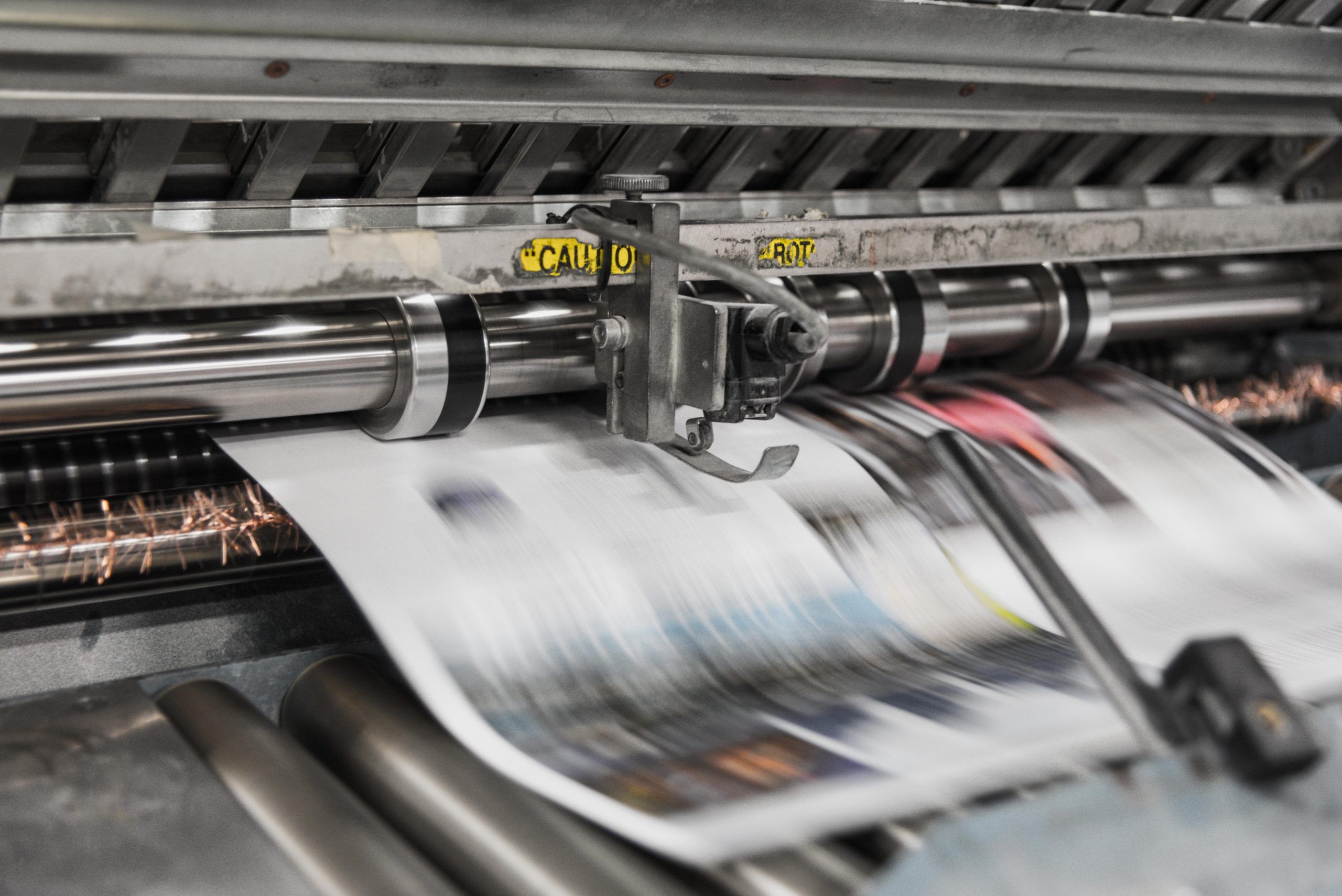 Inks & Coatings
Consistent product quality is critical when it comes to inks and coatings.
As a critical step to the inks and coatings production process, NFC has the required filtration products to meet your production needs.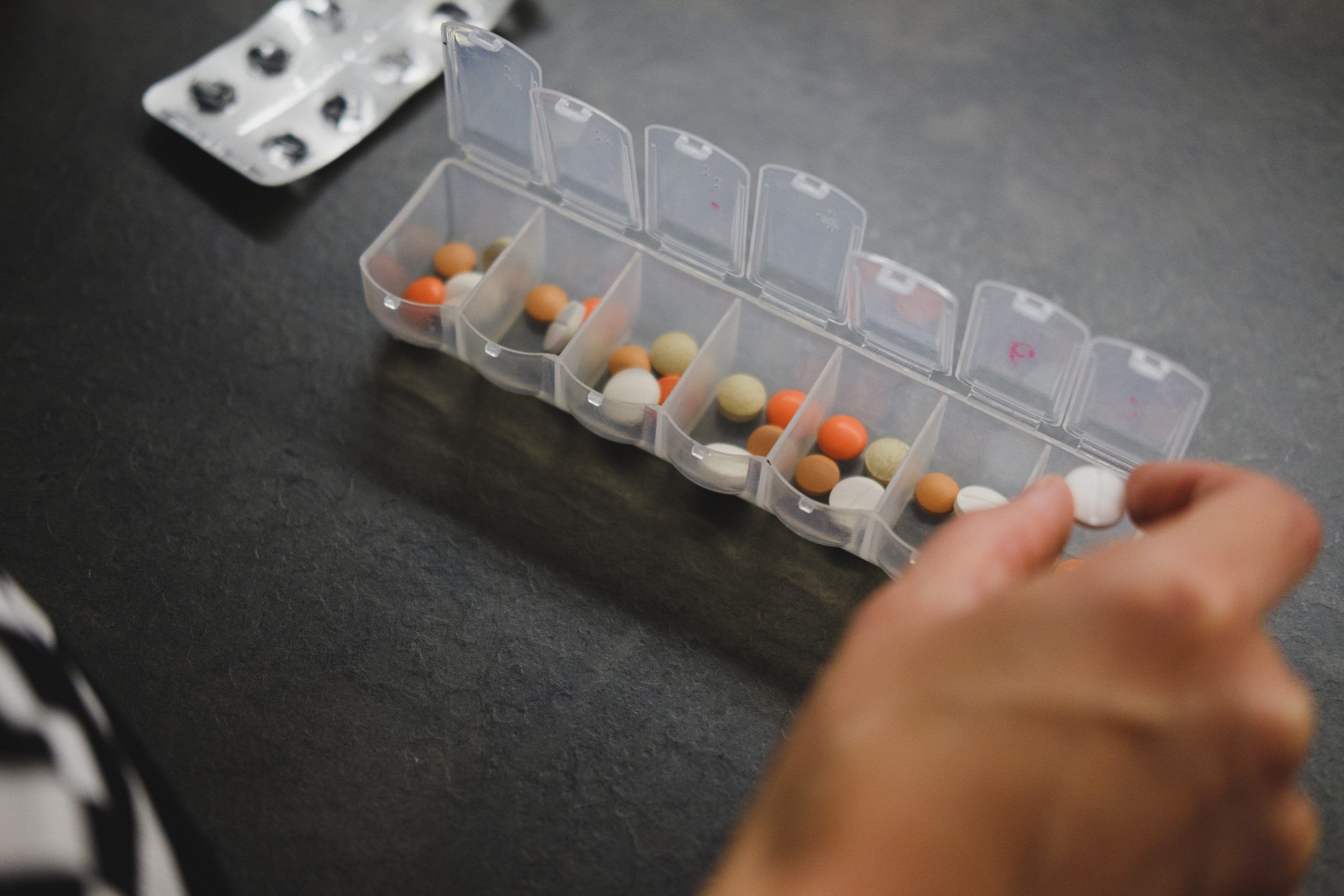 Biotech/Pharmaceutical
NFC can provide the filtration products needed to meet your company's highest quality standards for essential processes.
When sterile products and environments are necessary for production in critical product manufacturing processes, NFC can provide the filtration solution needed to ensure your product quality and safety standards are met.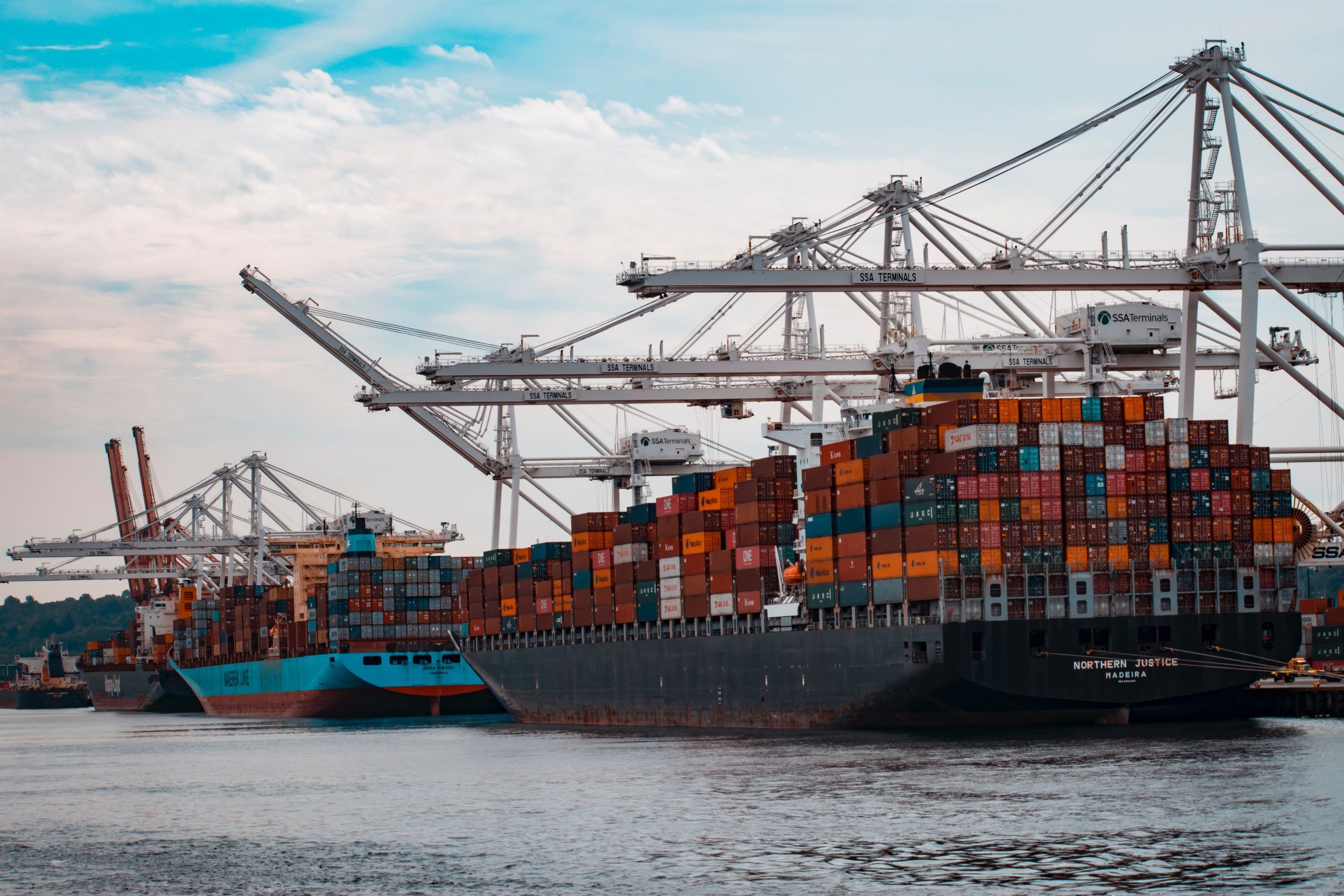 Marine
Sound filtration is key to keeping today's ships operating efficiently on our waterways moving essential goods.
NFC understands there are many critical pieces of machinery required to keep a ship operating at peak performance. We will work with you to provide the products needed to meet those requirements for your marine transportation needs.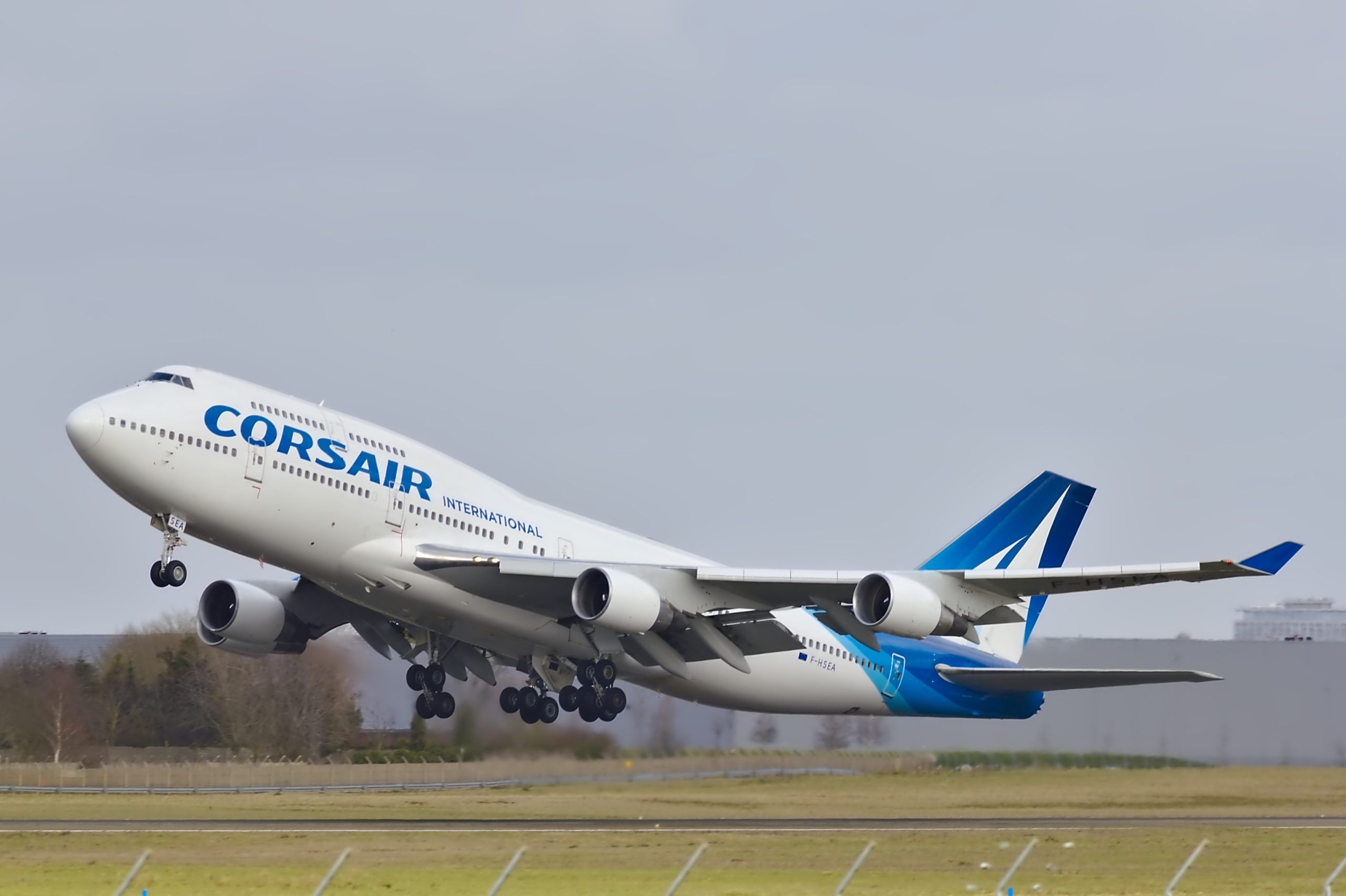 Aerospace
When it comes to producing the vital components needed for today's aerospace industry, NFC can keep your production equipment operating at optimum efficiency.
As the aerospace industry continues to evolve, we adapt with you. For over 35 years, NFC has provided filtration solutions held to the highest quality standards for the aerospace industry.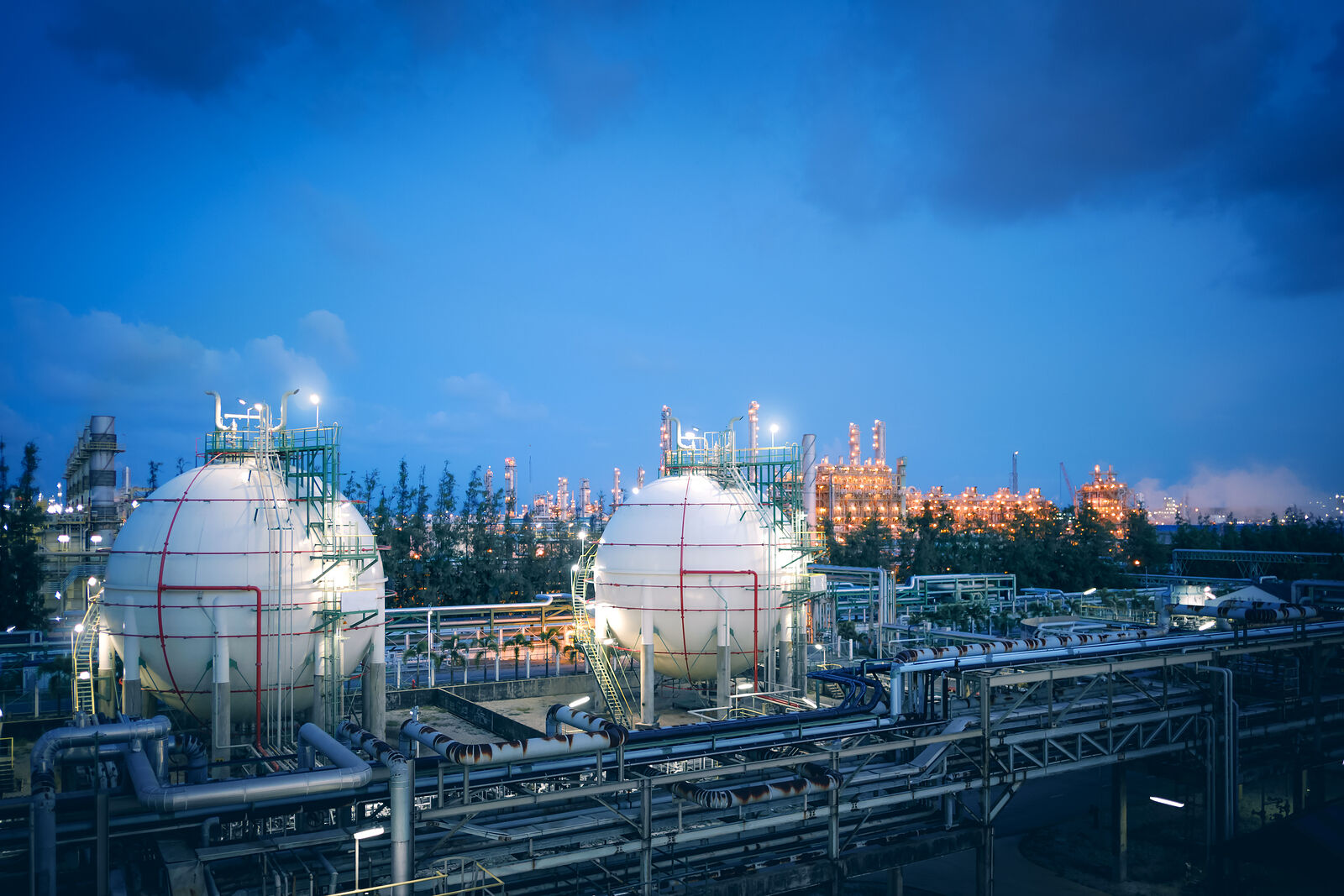 Petrochemical
Tailored filtration solutions for today's growing downstream chemical processing industry.
From our growth in energy independence comes the increased production of plastics in the United States. As more polyethylene processing plants are built, NFC provides the filtration products needed to meet those growing demands and keep your plant operating at peak performance.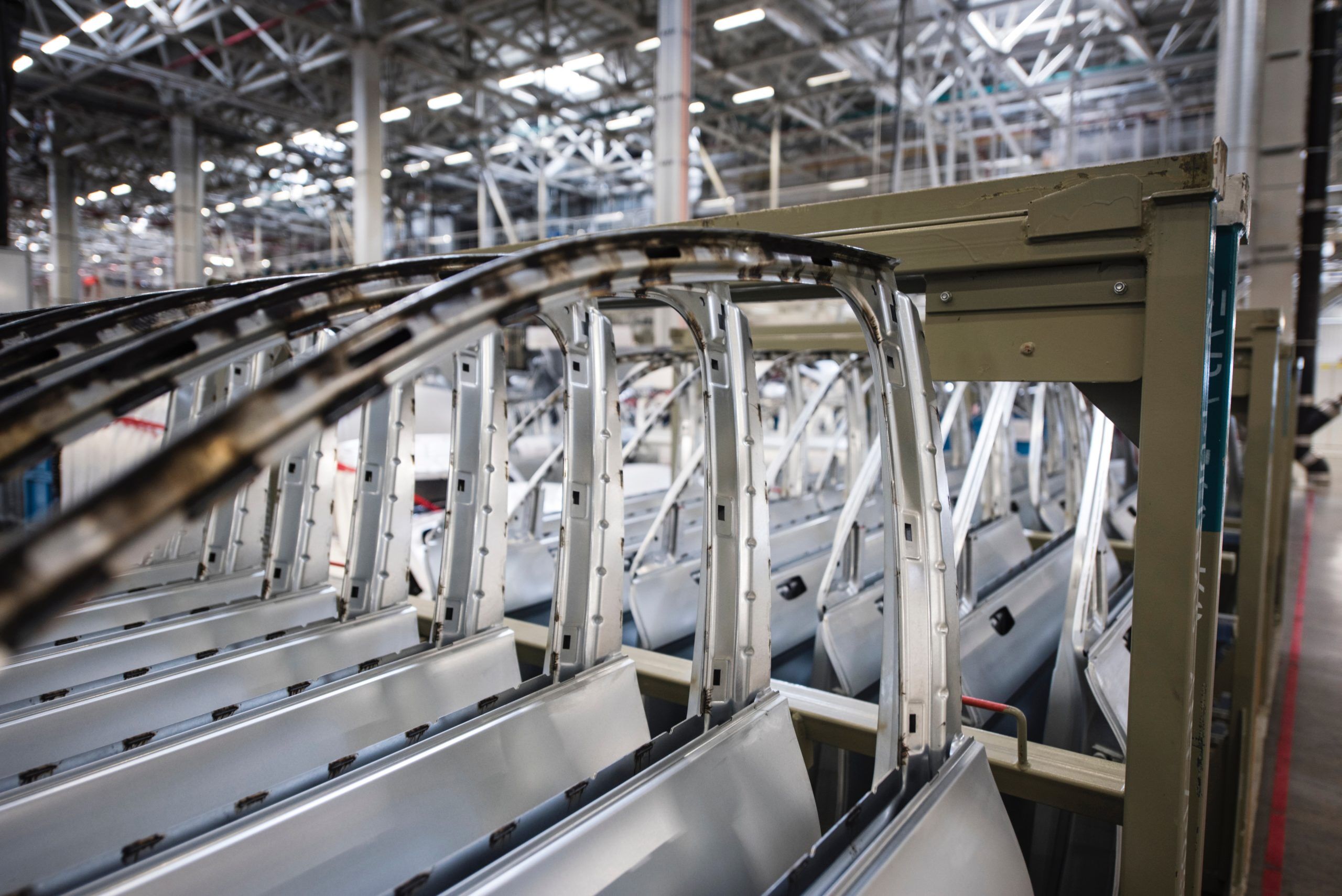 OEM
Custom Designed Solutions for Individual Needs.
For over 40 years NFC has worked with both large and small companies to design custom OEM filter solutions tailored around their specific application and requirements.
VALUE

ADDED SERVICES

At Northeast Filter, we are more than just a distributor; we are a full-service solutions provider. With these services, NFC has the resources to dive deep into your process to obtain critical information needed to provide you with the desired optimum solution.
Case

Studies & Videos

Dive deeper into what we do for any additional industries. At NFC, we believe in tailoring a solution around our customers' unique circumstances. Take a look at some of our challenges and successes.
CONTACT US NOW
How can we help? We're happy to assist you with any questions or inquiries you may have – email us or give us a call today!
  135 PARKER CT, CHARDON, OH 44024
  (440) 285-3790
  1-800-333-6332
© All Rights Reserved. Northeast Filter 2020.